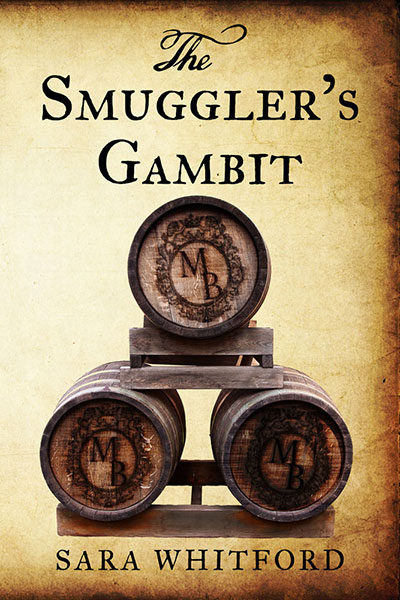 Sara Whitford has been researching, writing articles, and building databases for Coastal Carolina Indian Center since it was founded in 2004.
Now, she turns her fascination with local history in a new direction—by releasing her first novel, The Smuggler's Gambit, a historical fiction adventure set in colonial Beaufort, North Carolina on March 20, 2015.
The book's description is as follows:
Port Beaufort, North Carolina — May 1765
When 17-year-old Adam Fletcher is forced into an apprenticeship, he unwittingly becomes a pawn in a smuggling war.
Soon, he's forced to make a tough decision. Will he agree to become a spy performing a civic duty to the Crown? Or will he risk everything—possibly even putting his own family in danger—to protect his new master?
And what does the "MB" on the barrels mean?
Secrets will be revealed, loyalties will be questioned, betrayals will be uncovered, and a young man's character will be put to the test in The Smuggler's Gambit.
The book is available through Amazon.com and other fine retailers.